Accounting, ERP, HR and Payroll Business Software Solutions
Serving Companies in the Dallas Area and Beyond
MicroAccounting helps companies select and implement ERP and business management solutions that streamline processes and deliver the insight to make faster, smarter decisions. Our personalized consulting approach ensures you'll get the right solution for today's needs while setting you on a path to long-term profitability.
MicroAccounting
Upcoming Webinars
Get advice specific to your industry and learn the latest financial management news and trends.
And The Products
A Sage Reseller, we provide scalable, configurable solutions that move your business forward. Manage everything from accounting to payroll and HR to warehouse operations. You'll deliver better results while gaining efficiencies company wide.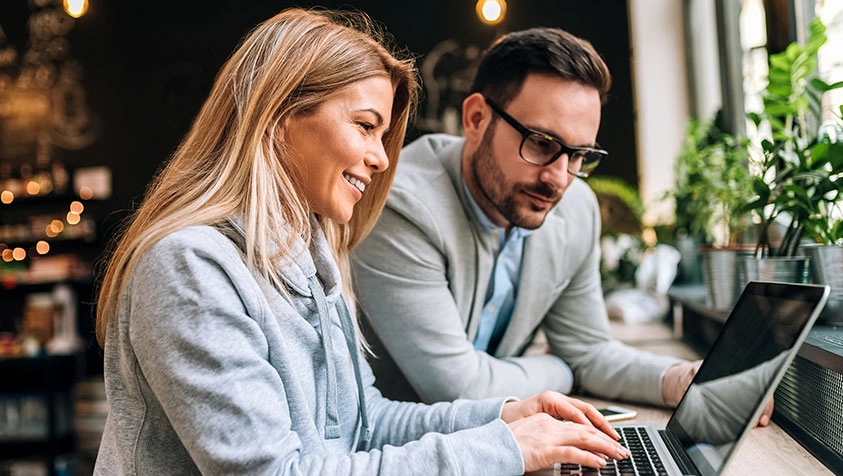 For Your Business Needs
Whatever industry you're in, we can help you gain visibility and control over your financials, inventory, HR and more. Let us show you how the right technology can benefit your business, saving you time and money and allowing you to scale profitably.
Browse All Industries
Why MicroAccounting
We are passionate problem solvers driven to make your organization run better than ever. Our proven formula combines over 30 years of technology and business expertise with a uniquely personal consulting approach. We measure our success by the long-term profitability and growth of our clients.
Our Company
What Our Clients Are
Saying
Halstatt LLC
Jason Gabauer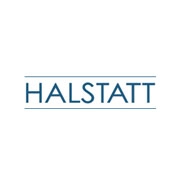 Instead of looking at what has happened we use Sage Intacct as the single source of the truth to proactively analyze and drive the business looking forward. We can now consolidate in minutes to help us drive investment decisions.
Southwestern Petroleum Corp.
Philip Frazier, CFO
By eliminating all the programmers and cutting expensive hardware and software maintenance costs, SWEPCO reduced annual support costs by approximately $200,000. We really like the software and what it does for us, but we also really like the people at MicroAccounting.
Tandy Leather Factory
Shannon Green, CFO
MicroAccounting understands our business. They understand the complexities of managing an inventory with as many stock-keeping units (SKUs) as we have, and they understood what need to happen to ensure a strong audit trail in accounting. Their team is so knowledgeable and experienced. I've never worked with a better team!
Treska
Donna Key, CFO
Our experience with MicroAccounting has been tremendous. Upon completion of every project phase, they sit down with us and assess our progress. They help us identify improvement opportunities, then map out a plan of attack.
Uniflight LLC
Sean
I just had a conversation about how pleasant it is to work with your team. Consultants are often labeled as difficult to work with. Your team is completely the opposite! You are business partners, not consultants. I truly appreciate your time and effort.
Awards